Spikey Small Magic Box
design by: Caoscreo Design
Taglie | Size:
Small
Misure | Dimensions:
13Lx15h max
Colori | Colors:
Come da fotografie
---
As in the pictures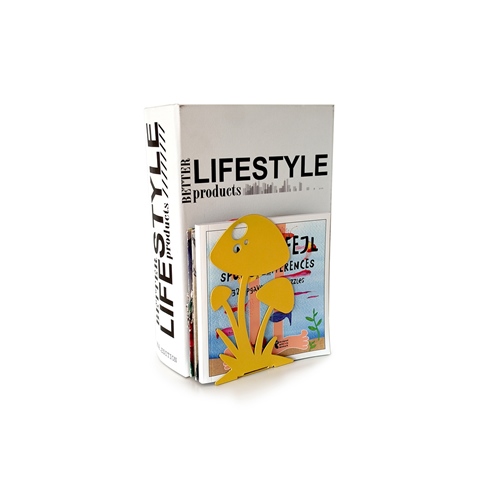 La forza della diversificazione
Spikey Small Magic Box
Rosso, arancio, bianco, verde, blu, giallo. I decori di CAOSCREO di svariate forme ispirate alla natura si fanno spazio con il Magic Box degli Spikey.
Metallo utilizzato in forme trasversali che riprende cani, paperelle, gatti, conigli, funghi e altro. Puoi inserire gli Spikey Small in un vaso o piegane la punta per ricavare segnaposto e fermalibri.
---
The power of diversification
Spikey Small Magic Box
Red, Orange, White, Green, Blue, Yellow. The CAOSCREO decorations of various shapes inspired by nature make room for Spikey Magic Box.
Metal used in transversal shapes that incorporates dogs, ducks, cats, rabbits, mushrooms and more. You can insert your Spikey Small in a vase or bend the tip to obtain placeholder and bookends.