Heaven Tree Big & Small
design by: Origami Steel Studio
Taglie | Size:
Small-Big
Misure | Dimensions:
Small 35x66h cm - Big 50x94h cm
Colori | Colors:
Calamina, Bianco, Giallo, Bruno
Versioni | Versions:
Big and Small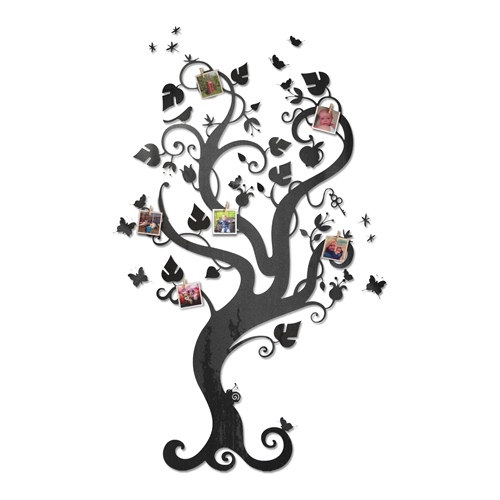 Appendiabiti da parete
Heaven Tree è il più fiabesco e articolato degli alberi di CAOSCREO e simboleggia con creatività l'albero dell'Eden; il suo essere è armonico, barocco e flessuoso. Può abbellire e rendere più effervescente una parete ed essere al tempo stesso supporto per appendere abiti, chiavi, gioielli, calamite!
Coat Hoock
Heaven Tree is the most fairytale and articulated of the CAOSCREO Trees and creatively symbolizes the tree of Eden; its being is harmonious, baroque and winding. It can beautify and make a wall more effervescent and at the same time be a support for hanging clothes, keys, jewelry, magnets!