Sembro Alto
design by: Giulio Simeone
Taglie | Size:
Medium
Misure | Dimensions:
cm 49x40x61h
Colori | Colors:
Bianco, nero, rosso | White, black, red
Versioni | Versions: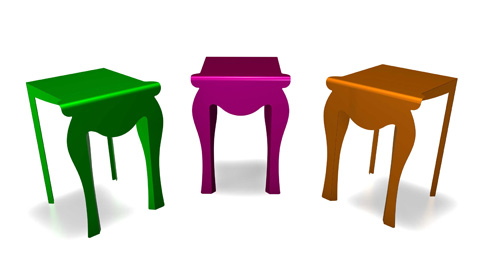 Consolle / Comodino

Tavolino da parete, dall'estetica vintage. L'ambivalenza moderna-retrò data rispettivamente dal materiale e dalle sue forme, fanno sì che si possa inserire in ogni ambiente.


Console / bedside table

Console table with a vintage look. The modern-retrò ambivalence, given by respectively the material and its shapes, make suitable with for any kind of background.