Puntable 60
design by: Adriano Giannini
Taglie | Size:
Medium
Misure | Dimensions:
cm 60°x23h
Versioni | Versions:
Acciaio Calamina | Calamine steel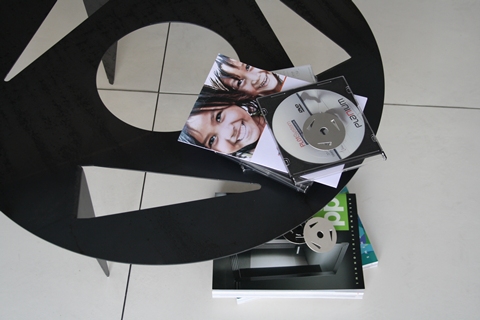 Tavolino
Puntable evoca con ironia la classica puntina da disegno e caratterizza gli ambienti con una nota di originalità. E' realizzato in acciaio Calamina, metallo naturale e riciclabile e ha dimensioni contenute che lo rendono adatto ad ogni spazio.
Coffee table
Puntable ironically evokes the classic drawing pin and gives to any room a touch of originality. It is made of Calamine Steel, natural and recyclable metal, and has compact dimensions, that make it suitable for any space.